12 Branded Design Features
How do you tell a Porsche from a BMW? Design features can distinguish a brand without the viewer having to look at the logo.
The Knowledge You Need To Grow Your Brand
BMB helps entrepreneurs, marketers, and designers reach their full potential as brand builders. We provide the examples, concepts and teaching that enables readers to build extrordinary brands.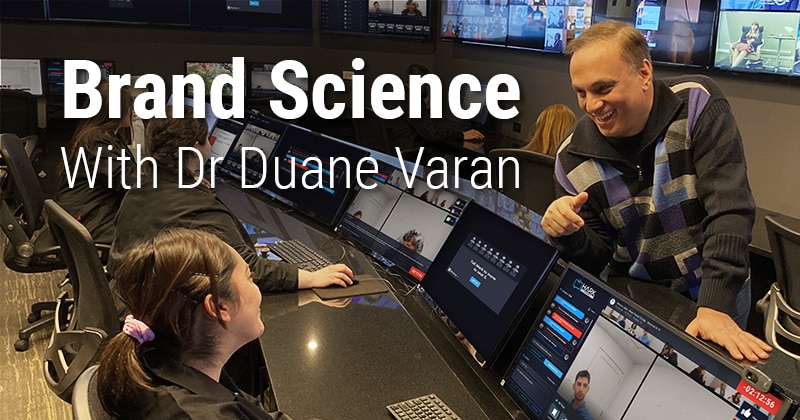 Colin Finkle interviews Dr. Duane Varan and discusses what is happening neurologically with trusted brands, brand associations, and new advertising technologies
Understanding Brand Voice and the 4 steps you need to take to communicate with a consistent personality. Editor's note: There is an over-abundance of marketing copy out there with a disturbing lack of personality and absolutely no brand voice. We are fortunate to have...